Get to the top of Google using

Search Engine Optimization
We are here to help you optimize your online presence and increase the visibility of your business. We are experts in search engine optimization (SEO) and want to take your business to new heights.
The power of SEO: Strengthen your online presence with Foecon
By utilizing our expertise in Google Ads marketing, you can take your online visibility to new heights
Hvad siger kunderne om os?
Hør hvad vores kunder synes om den service vi leverer for dem.
Hør hvordan vi hjalp InGarden med en vækst på 50% igennem Google Ads
Indehaver, Gulv-grossisten.dk
Over 500% Return on Ad Spend (ROAS) for Google Ads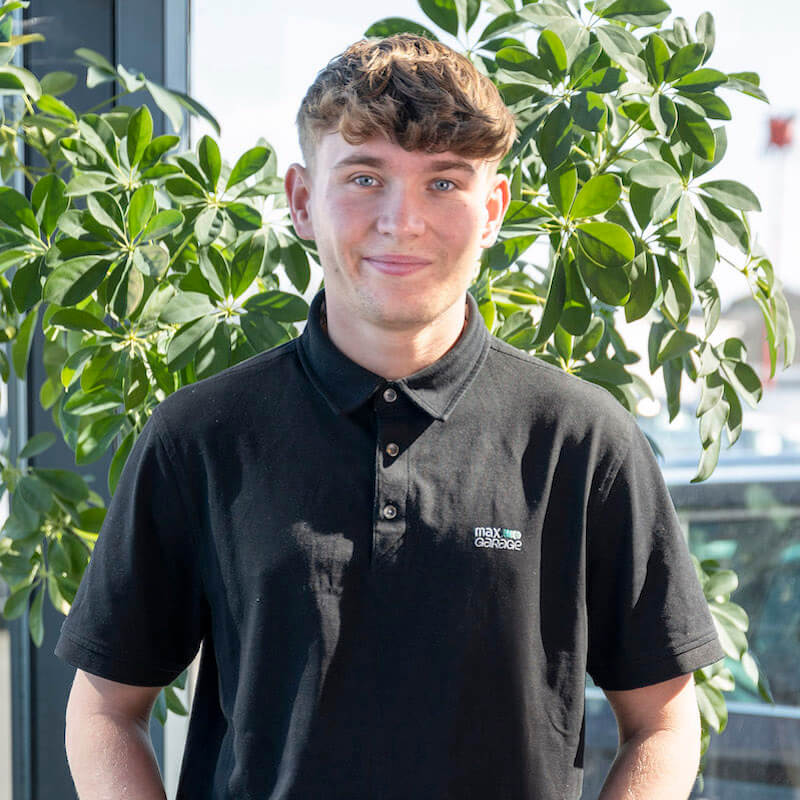 Øget trafik til Ramadan-kategorisiderne med over 900%
Get a free review of your Google Ads setup
[email-subscribers-form id="1"]
We will contact you every weekday within 24 hours
Search Engine Optimization (SEO)
Need to write about some SEO here – Casper, do you have suggestions for 4 points
What is SEO and why is it important?
As a leading SEO agency, we understand the importance of having a solid understanding of what SEO is and how it can impact your business's online success. SEO stands for search engine optimization, which involves optimizing your website and content so that it becomes more visible and ranks higher in the search results on search engines such as Google. This is crucial as a high ranking on the search results page can lead to increased traffic, more potential customers and a stronger online presence.
At Foecon, it is important that we agree expectations with the customer before we get started. In this way, we always ensure high quality and high customer satisfaction.
We always do thorough preparatory work where we go through the entire customer's business, to make sure that we start in the right place, and in this way optimize the most important part of the business first.
Based on our preliminary work and coordination with the customer, we start by doing keyword analyses, and in that way built up a good SEO foundation. This is both through on-page analysis, technical analysis etc.
We always keep our customers continuously updated with our work, both through our own dashboard with various KPIs, and through our 14 day meeting. Here we review various KPIs, previous targets, and set new targets for the coming period.
Companies we have helped with SEO
"Increased organic traffic to the Ramadan category pages by over 900%"
Mohamed Alhelo CMO, Dollarstore ApS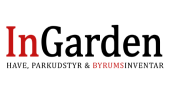 See all our cases
Call us +45 24 98 81 81
We offer a wide range of SEO services that can be tailored to the specific needs of your business. Our services include:
On-Page Optimization: We optimize your website's structure, metadata, content and images to improve its visibility for search engines and users.
Keyword Research: We identify the most relevant keywords and search phrases that can drive targeted traffic to your website
Link Building: We build quality links from credible websites, which helps increase your website's authority and ranking in search results.
Technical Optimization: We solve technical problems on your website, such as load speed, mobile optimization and error correction, to ensure a smooth user experience.
Content Strategy: We develop a targeted content strategy that involves creating relevant, valuable and engaging content to attract and retain your audience.
Analysis and Reporting: We closely monitor and analyze your website's performance using advanced analytical tools and provide detailed reports showing your growth and progress.
Shall we have a non-binding talk about your business?
Let's have an ongoing chat, where we review your online setup, where we come up with improvements to how we can help your business.
That's why you should choose Foecon
You get daily communication and reporting with a marketing specialist.
You get daily communication and reporting with a marketing specialist.
You get daily communication and reporting with a marketing specialist.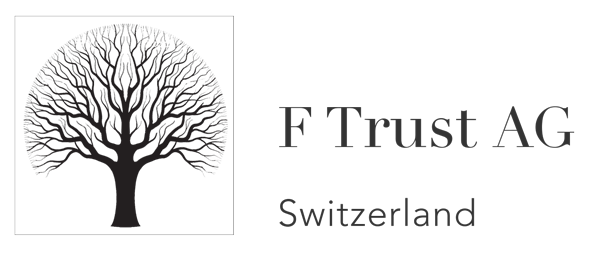 Frederik Østergaard
+45 24 98 81 81